Destinations > Machu Picchu Travel Guide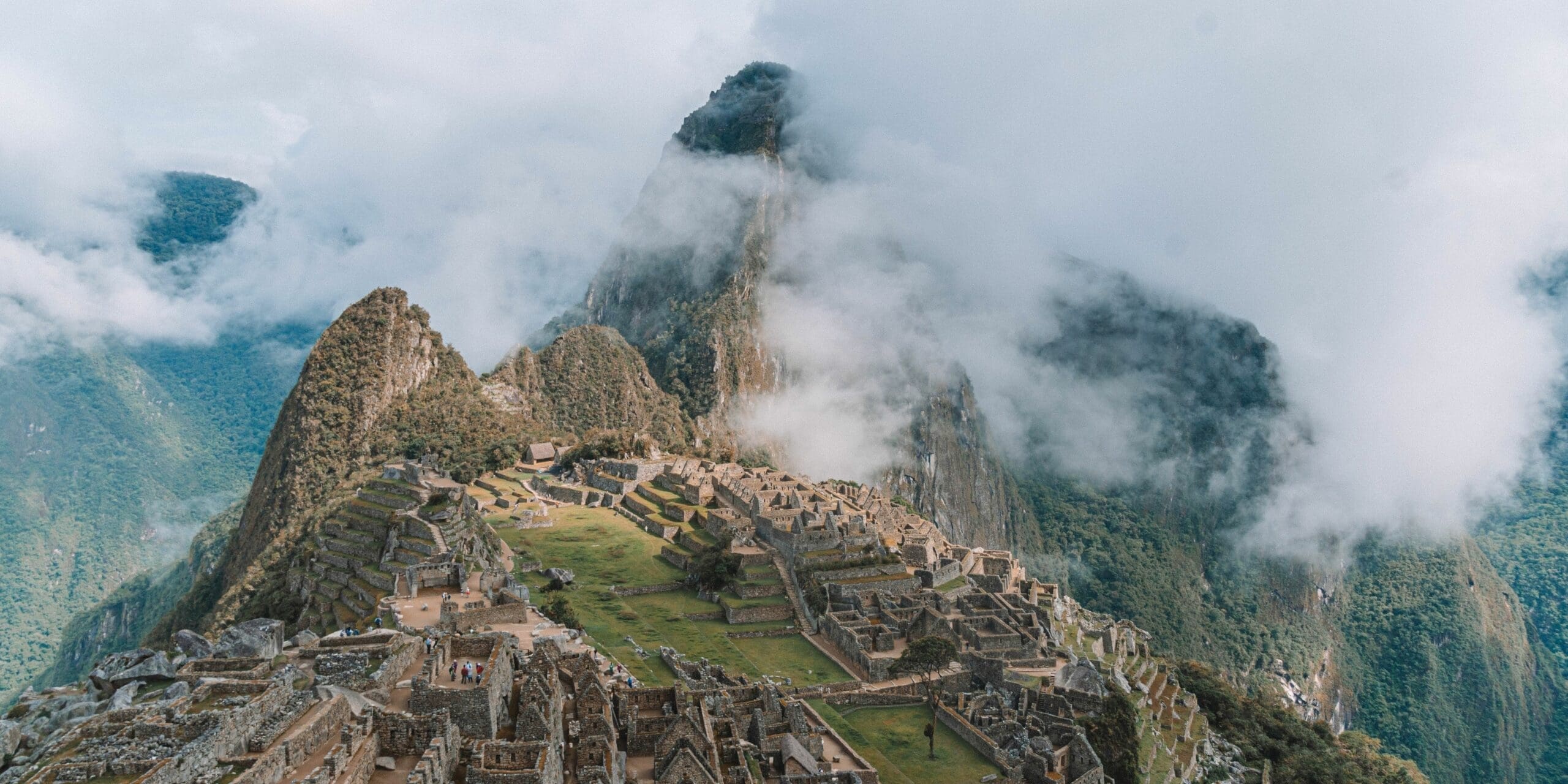 With our Machu Picchu Travel Guide, you'll get expert insights, top recommendations, and hidden secrets of the Andean marvel.
Machu Picchu Travel Guide: quick info
🚕 Taxi app: Normal taxi
🚌 Best Bus Company: Cruz del Sur
🚗 Best Car Rental: Discover Cars
💵 100 soles in USD: $26.28 USD
🚰 Tap water: Not drinkable
👩‍🎨 Visitors per year: 1.5 million
🏨 Best hotels: Booking.com
💳 Credit cards: Some establishments
💵 Cashless: No, still uses cash
When to travel to Machu Picchu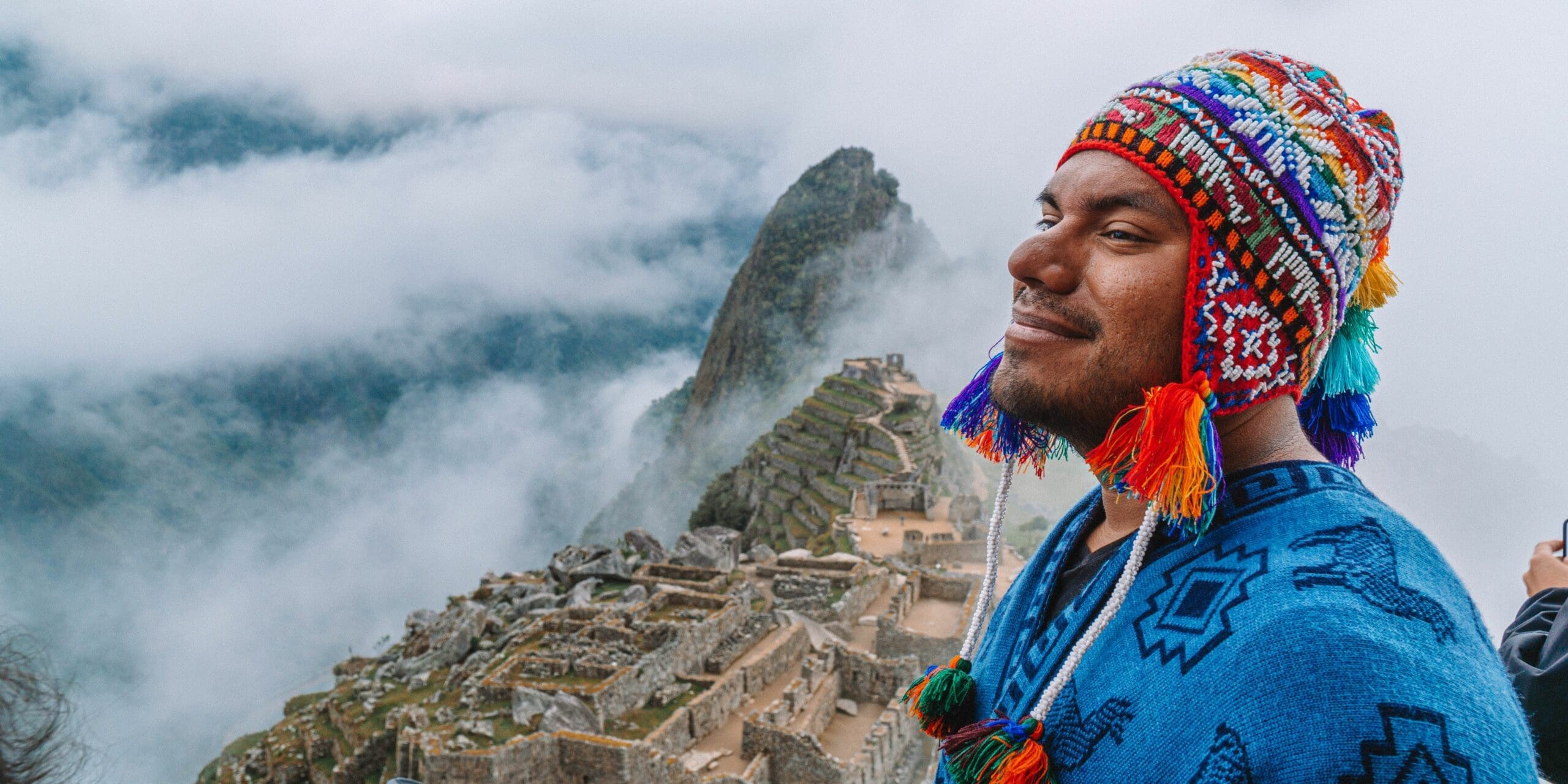 Determining the best time to visit Machu Picchu largely depends on individual preferences, such as weather conditions, crowd sizes, and local festivities. Here's a breakdown of what to expect throughout the year:
Dry Season (May to September)
This period is characterized by clear skies and cooler temperatures. It's the dry season, which means there's a lower chance of rain. Daytime temperatures usually hover around 20°C (68°F) while nights can be chillier, dropping to around 12°C (54°F).
As this is the peak tourist season, Machu Picchu can be quite busy, especially between July and August. Early morning or late afternoon visits are recommended to avoid the largest crowds.
The Inca Trail, which leads to Machu Picchu, can be especially busy during these months. If you're planning to trek, book well in advance.
Wet Season (October to April)
This season brings heavier rainfall, making the region lush and green. However, it also means that trails can be slippery, and there's a higher chance of cloud cover obscuring the views. Temperatures remain relatively warm, averaging between 12°C (54°F) and 25°C (77°F).
Fewer tourists visit during these months, which can provide a more serene and intimate experience of the site. However, be prepared for sudden rain showers.
The Inca Trail is closed for maintenance every February due to heavy rains and to allow for conservation works.
How to get to Machu Picchu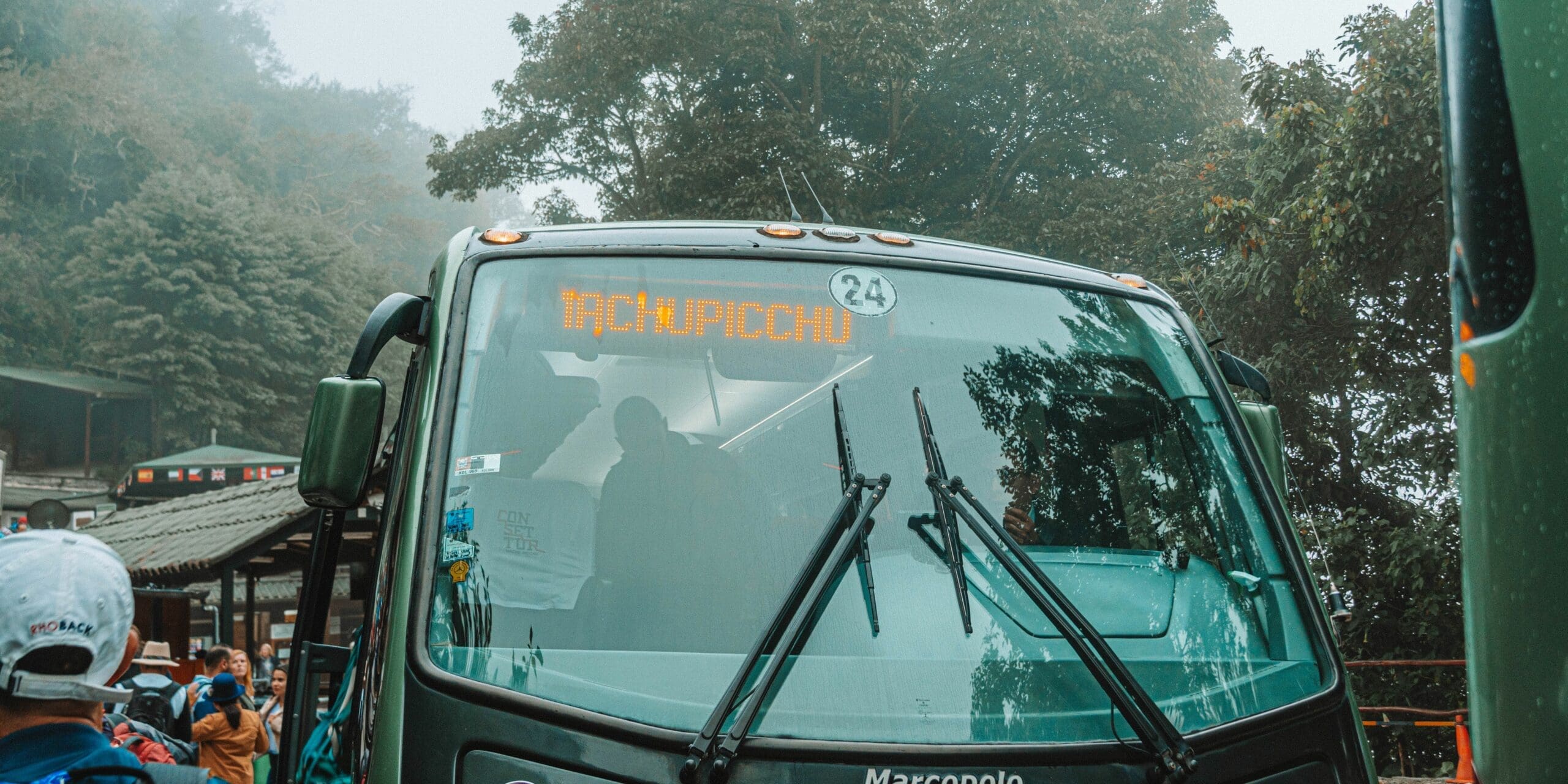 When flying into Peru, travelers will most likely touch down at Jorge Chávez International Airport in Lima, the primary international gateway to the country. This bustling airport serves a multitude of international airlines, offering direct connections from North America, Europe, Asia, and other parts of South America.
From Lima, a short 1.5-hour domestic flight will take visitors to Alejandro Velasco Astete International Airport in Cusco (CUZ), the main airport for those venturing to Machu Picchu.
Once in Cusco, there are a few options to continue the journey to Machu Picchu.
Cheapest way to get to Machu Picchu
The cheapest way to get to Machu Picchu often involves taking a bus from Cusco to the town of Santa Maria, followed by a colectivo (shared minivan) to Santa Teresa, and then another to the hydroelectric station.
From here, you can walk along the train tracks to Aguas Calientes, the town at the base of Machu Picchu. This route can be more time-consuming but is substantially less expensive than direct trains.
Fastest way to get to Machu Picchu
For those on a tight schedule, the fastest way is to fly into Cusco and then take the train directly from either Poroy or Ollantaytambo to Aguas Calientes. This train journey, especially the Vistadome service, offers breathtaking views and takes a few hours, making it the most direct route.
Hiking to get to Machu Picchu
For adventurers, the best hike is arguably the Inca Trail. This iconic 4-day trek winds through ancient ruins, cloud forests, and mountain passes, culminating in a sunrise entrance to Machu Picchu through the Sun Gate—a truly unforgettable experience. However, due to its popularity, permits are limited and should be booked months in advance.
MACHU PICCHU TRAVEL GUIDE
Travel to Machu Picchu with us!
Our local experts on the ground can customize your Machu Picchu trip based on your budget, physical fitness, and travel duration.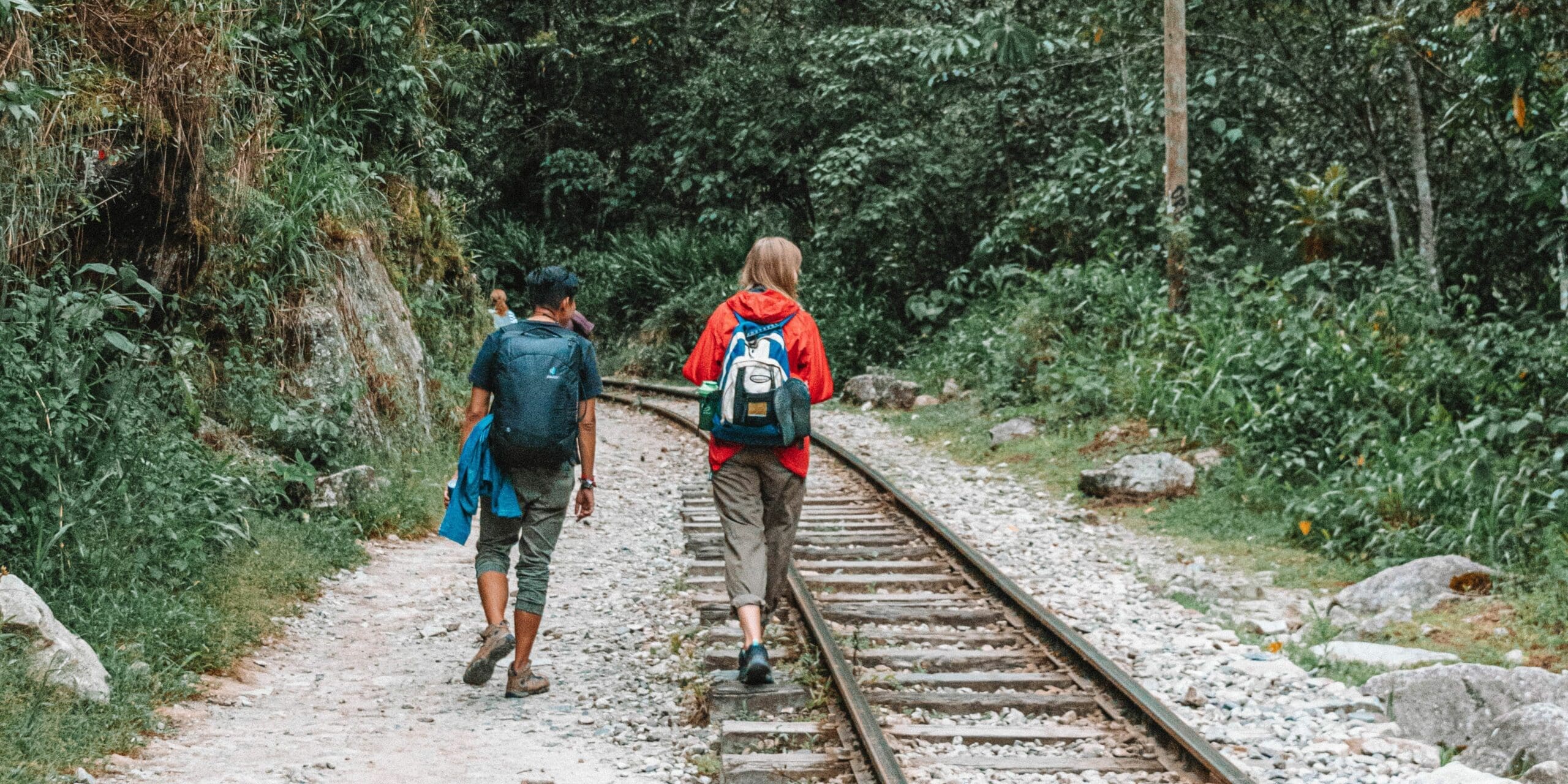 There are multiple trekking routes available, each offering unique vistas and challenges, how does one decide on the perfect path? The decision isn't just about physical stamina or time—it often hinges on budgetary considerations.
Here are the different Machu Picchu hikes you can choose from, according to your budget, physical fitness, and travel time. Click on each image to see the individual hike guides.
Machu Picchu Accommodations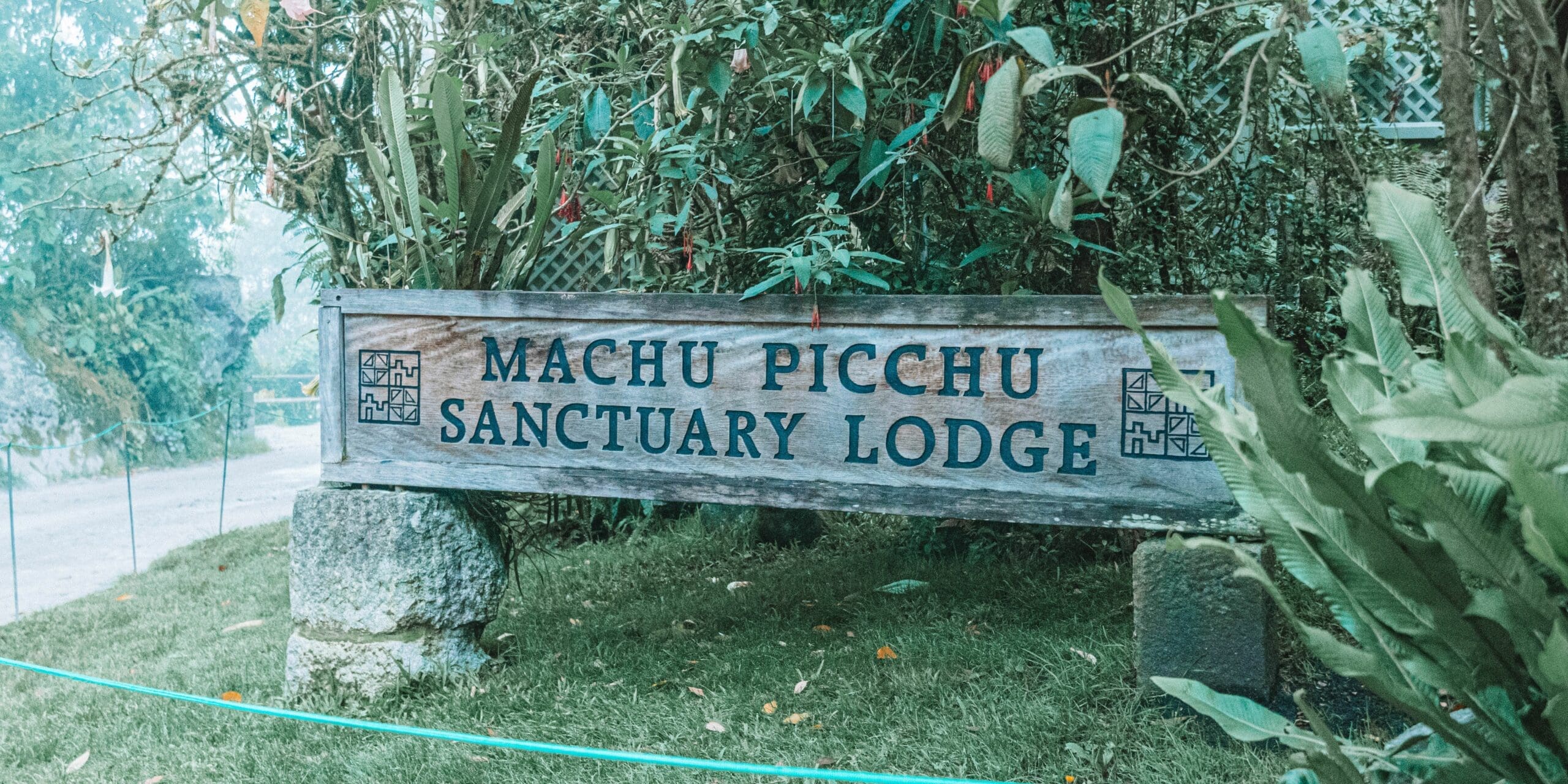 You cannot stay overnight within the archaeological site of Machu Picchu itself. The ruins close in the evening and all visitors must exit. There are no accommodations inside the archaeological complex.
Hotels in Aguas Calientes (Machu Picchu Pueblo)
Aguas Calientes, often referred to as Machu Picchu Pueblo, serves as the primary gateway for visitors heading to the iconic archaeological site. As such, this bustling town boasts a variety of accommodations to suit every budget and preference.
From modest hostels for the budget-conscious traveler to mid-range hotels with comfortable amenities, Aguas Calientes offers a range of options. Many establishments also feature views of the verdant mountains, allowing guests to soak in the beauty of the region even before setting foot on the sacred Incan grounds.
Camping Options and Regulations
For the outdoor enthusiast, camping provides an immersive experience, enveloped by the Andean landscapes. Several trekking routes to Machu Picchu include camping as part of the journey, such as the classic Inca Trail.
However, it's essential to understand that free camping is not allowed in the vicinity of Machu Picchu. Campsites are designated along specific trekking routes, and most require a permit.
Additionally, regulations dictate that camping be done in the company of a licensed guide, ensuring the conservation of this UNESCO World Heritage site and its surroundings.
Luxury Lodges and Retreats
For those seeking a more opulent experience, the region around Machu Picchu offers luxury lodges and retreats. These establishments often merge traditional Andean charm with modern comforts, ensuring guests can unwind in style after a day of exploration.
Many luxury accommodations offer comprehensive packages that include guided tours, gourmet dining experiences, spa treatments, and private terraces with breathtaking views. These lodges and retreats promise a serene environment, where the ancient spirit of the Andes is felt in every crafted detail.
Machu Picchu Travel Costs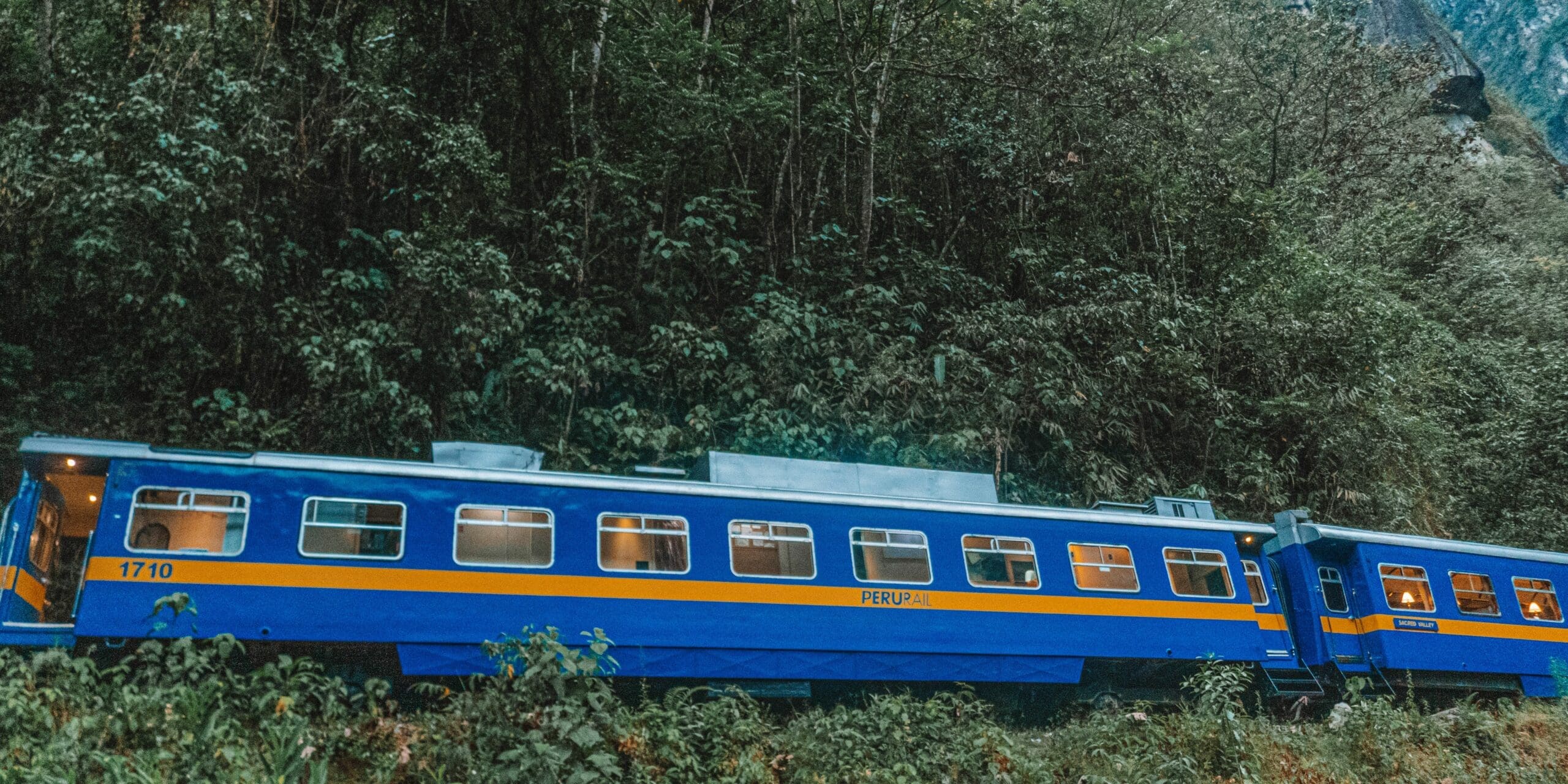 Traveling to Machu Picchu involves various expenses, ranging from transportation and accommodations to entry fees and meals. Here's a breakdown of typical costs associated with a trip to Machu Picchu. All prices are in US dollars (USD).
| Item | Price |
| --- | --- |
| Domestic flight (Lima to Cusco) | $100-$250 round-trip |
| Train to Aguas Calientes (Economy) | $50-$70 one way |
| Train to Aguas Calients (Mid-Range) | $80-$100 one way |
| Belmond Hiram Bingham Train (Luxury) | $400-$500 one way |
| Budget hostels | $10-$30 per night |
| Mid-range hotels | $40-$150 per night |
| Luxury hotels | $500-$1000+ per night |
| Standard Machu Picchu ticket | $45 - $70 |
| Machu Picchu + Huayna Picchu or Machu Picchu Mountain | $60-$80 |
| Group tours | $20-$50 |
| Private guides | $50-$100 |
| Bus from Aguas Calientes to Machu Picchu | $24 round trip |
| Budget meals | $5-$10 |
| Mid-range restaurants | $15-$30 |
| Luxury dining: $50+. | $50+ |
| nca Trail (4 days with a guided group, including porters, food, and equipment) | $600 - $1000+. |
| Other treks like Salkantay or Lares | $500-$800 |
| Travel Insurance | $40 |
The easiest way to get to Machu Picchu is still through signing up with tour companies. With this, you won't have to worry about anything or book things separately. The tickets are already included in the tours which are very challenging to purchase on your own.
Here are the best Machu Picchu tours:
Machu Picchu Travel Safety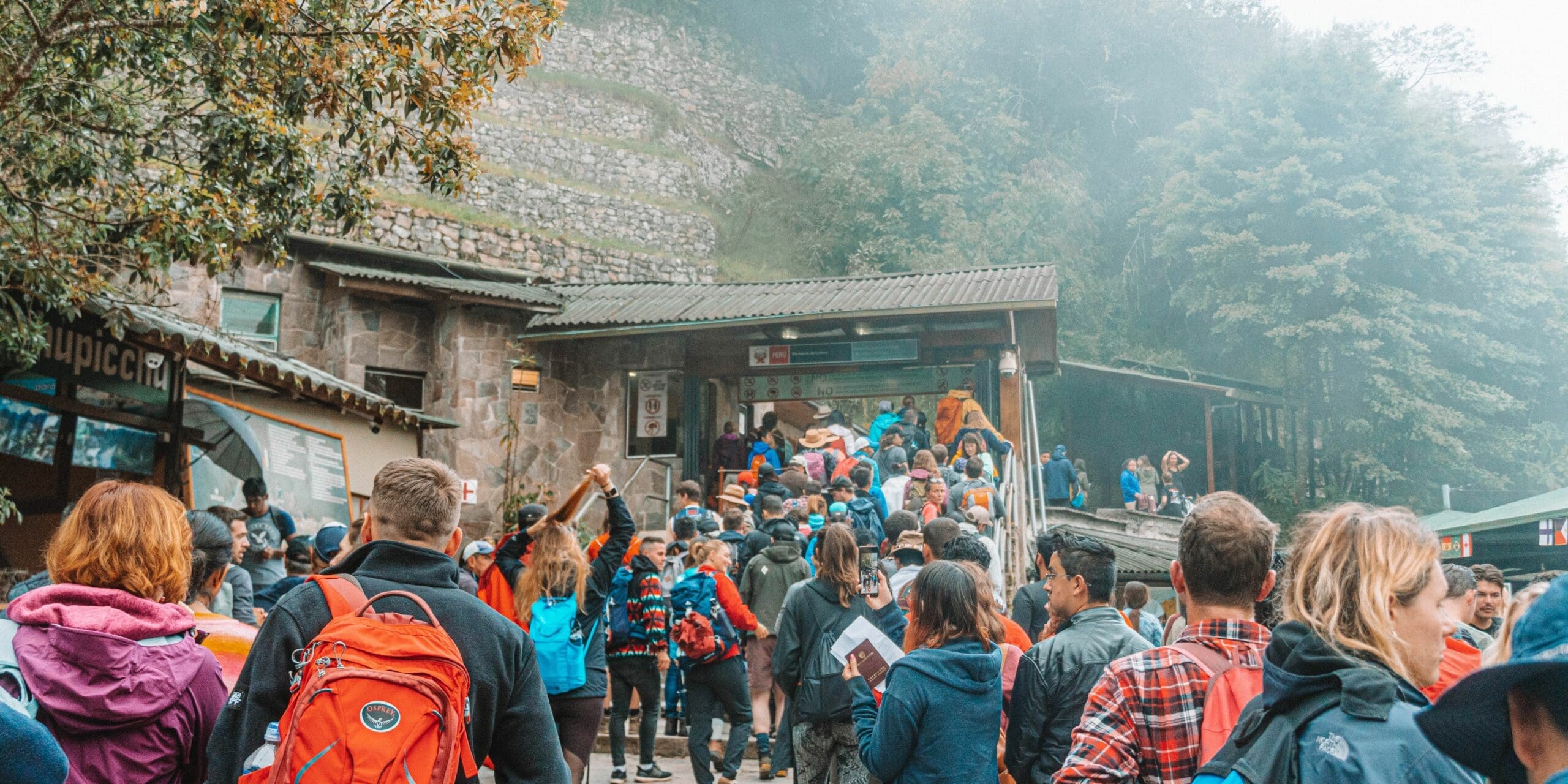 Machu Picchu is generally considered safe for tourists, especially when compared to many other global travel destinations. However, like any popular tourist site, there are factors to consider:
The area around Machu Picchu and the town of Aguas Calientes (Machu Picchu Pueblo) experiences relatively low crime rates, especially violent crime. However, like in many tourist destinations, there's a possibility of petty theft. Travelers should be cautious with their belongings and avoid flashing expensive items.
If you're trekking to Machu Picchu via one of the trails (like the Inca Trail), make sure you're physically prepared. The trails can be strenuous. It's also vital to have appropriate footwear and gear. During the rainy season, trails can become slippery, increasing the risk of accidents.
Machu Picchu has undergone significant upgrades in terms of visitor facilities and infrastructure over the years. Still, some areas might have uneven steps and require careful navigation.
Machu Picchu Packing List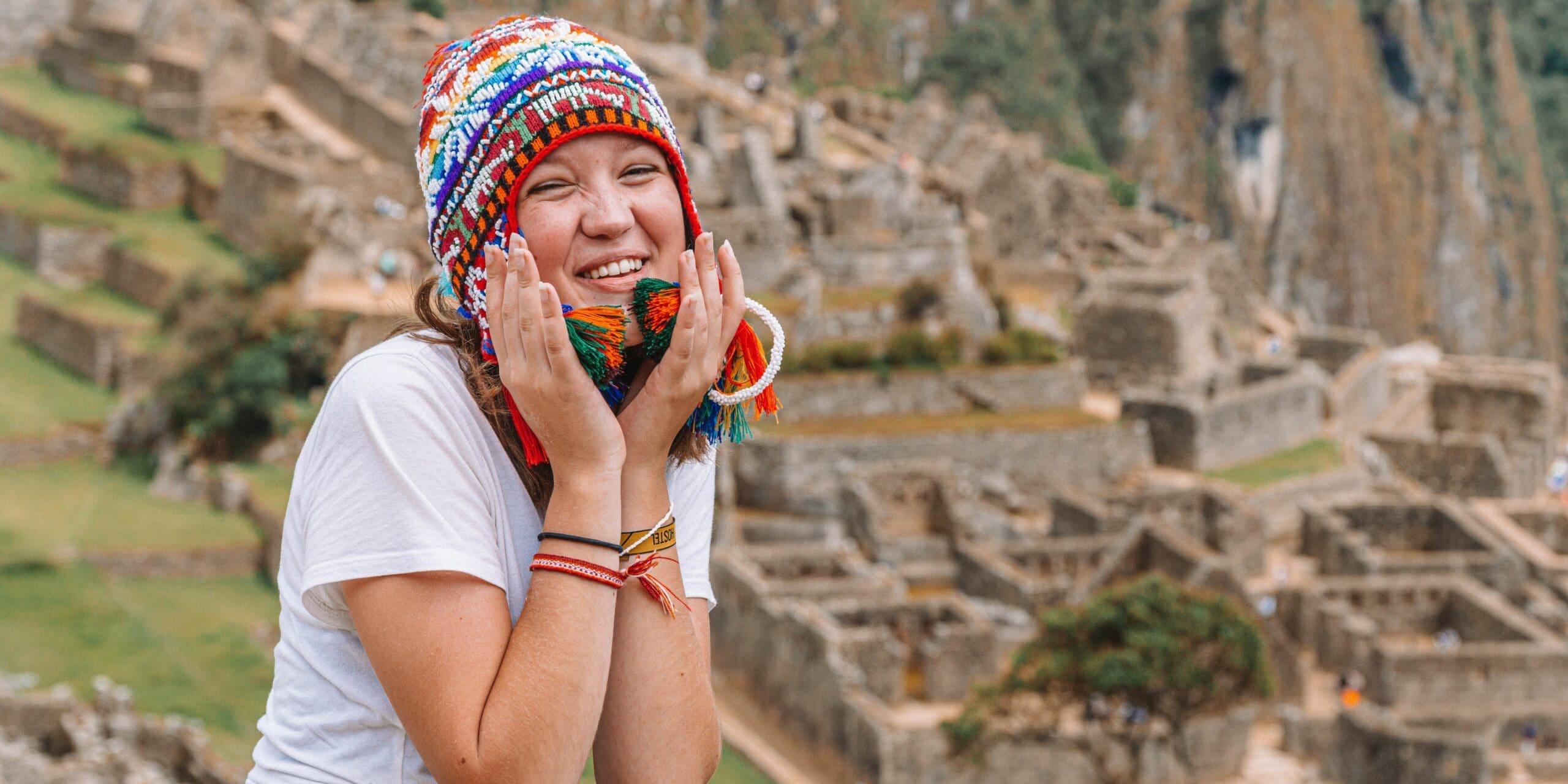 If you are not going on a multi-day hike on the Inca Trail or other hikes, here's a list of what to wear in Machu Picchu (clothing) according to the weather.
Now if you are going on multi-day hikes, your Machu Picchu packing list will be quite different. Usually, tour companies already includes tents and cooking gear but I still brought sleeping bags and other essentials.
Here's the complete list of what to pack for Machu Picchu hike: