Peru Trip Designer
Our expert travel planners on the ground can help you plan your dream vacation to Peru!
We are a group of foreigners, ex-pats, and digital nomads living in Peru for many years. Our age group, ethnicity, background, citizenship, etc., is diverse. Hence, we cover many topics about Peru but are highly focused on answering questions sent to us via social media or comments from this blog. Our content is created from your questions, so we love it when you interact!
You're probably on this page because you need more help. We won't put into detail what we can help you with – rest assured that as long as your questions are about Peru, we will answer them. We cover EVERYTHING.
Meet your Peru travel expert
Trisha Velarmino is our global Editor-in-chief for Insider Media. She lived in Peru for 1.5 years and has traveled the whole country from North to South. Trisha is an award-winning journalist who produced TV and radio shows for media outlets like CNN and BBC.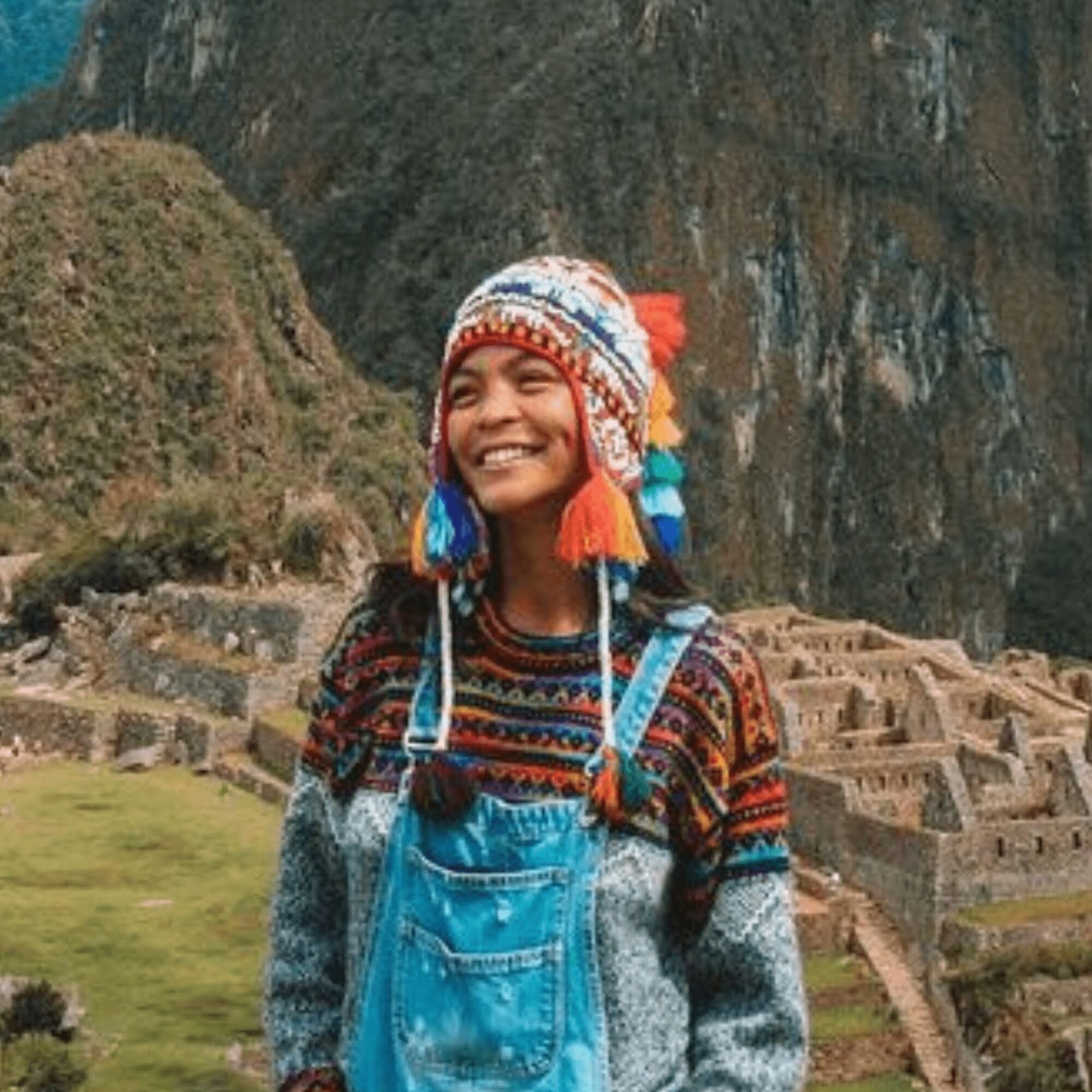 How it works
Schedule your slot: pay the one-time fee for this Peru travel planner service. You will be directed to a secure Stripe payment gateway outside our site.
Details: as soon as we receive your payment, we will send you an e-mail about the details of your Peru vacation. Please be detailed about your dream trip to Peru so we can help you better.
Plan: we will send you a calendar where you can choose a time slot that suits your schedule. After which, we will get on a call and talk to you for 35 minutes. In this call, you can ask everything you need, so don't be shy and ask! We will also plan a rough itinerary for your trip.
Travel: Arrive in Peru with everything you need. We also offer field assistance when you're already here. A daily concierge service can also be added to your service at a discounted rate.
Ready when you are!
Please be as detailed as possible so we can suggest what's the best consultation plan for you. It is important to specify the area you want to travel/move to.